20 Books to Read With Your Child on Read Across America Day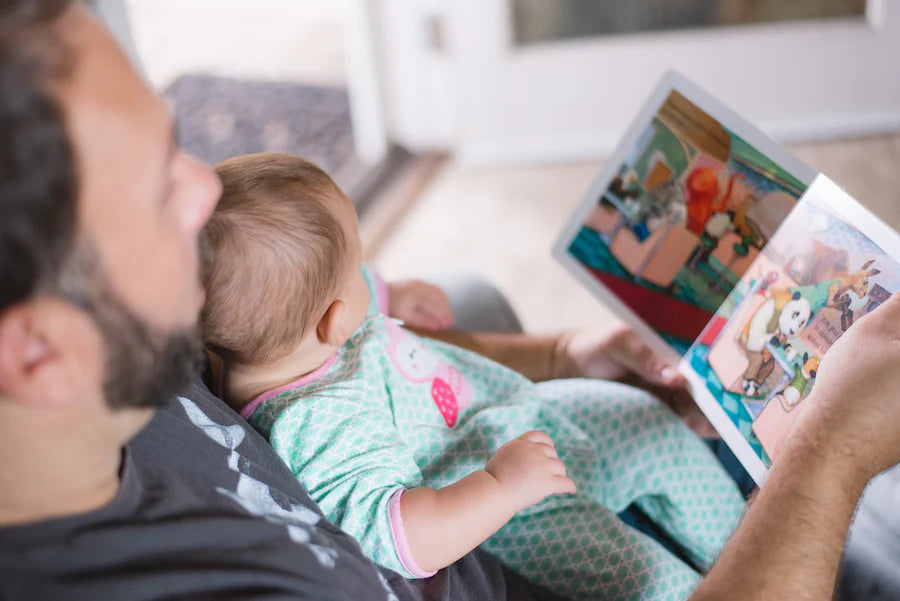 It was once said, "a reader lives a thousand lives before he dies . . . The man who never reads lives only one," American novelist, producer and screenwriter George R.R. Martin.
Reading is the key to unlocking creativity and imagination. Inside every book is a story that unfolds with kings, queens, battles, heroes, princes and princesses, giant bean stocks, glass slippers, anything you can think of. When children learn to love reading, their minds unfold just as their favorite stories do.
The characters teach them to believe in the impossible: magic, becoming the president of the United States, going to space and standing on the moon, etc. Every storybook, page and word oozes with new adventures, new places and new people to meet and live through.
March 2nd marks Read Across America Day, a day dedicated to stories. Here at StairSlide, we champion anything that encourages children to make every second of their childhood count, and reading is one of the most impactful ways to do that! Read and enjoy the list of children's books below to celebrate Read Across American Day next week!                                                                          
* Mary Pope Osborn has written 37 Magic Tree House books so far. Start with books 1-4 today. 
---