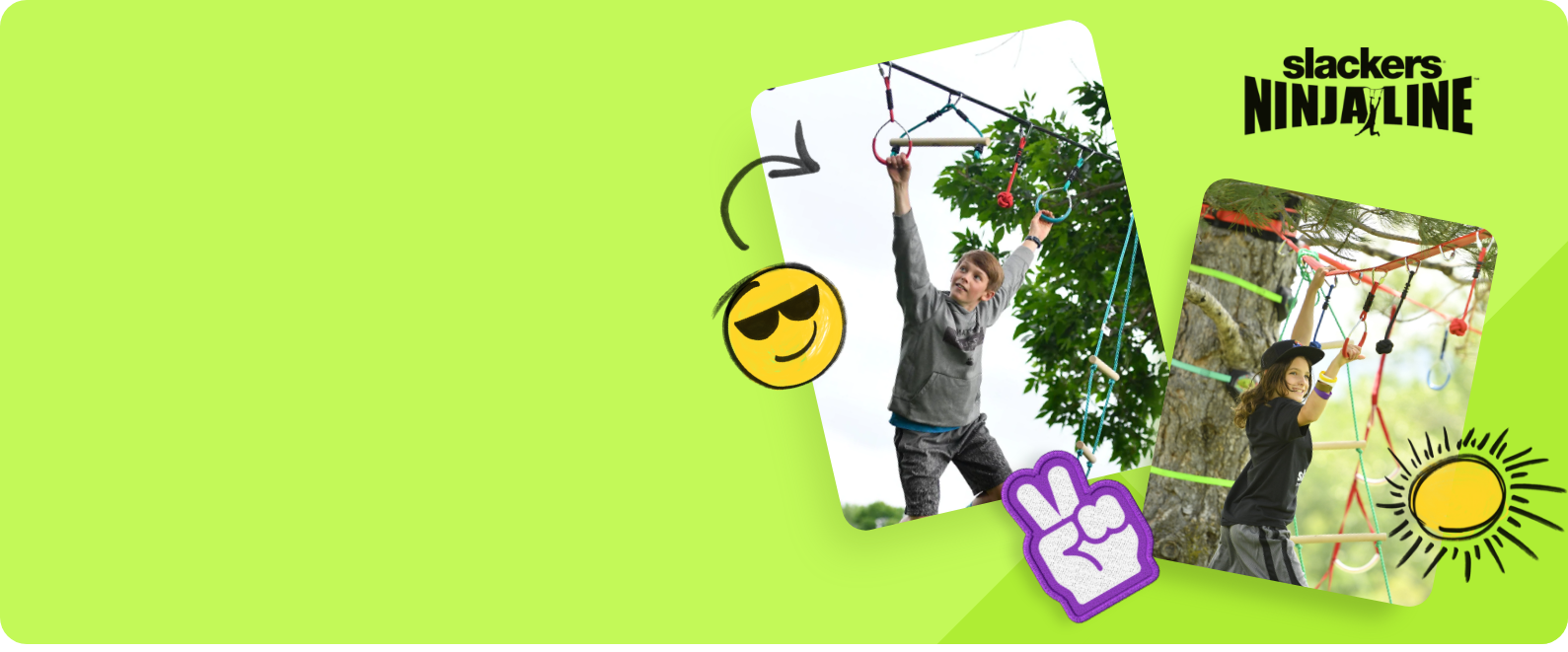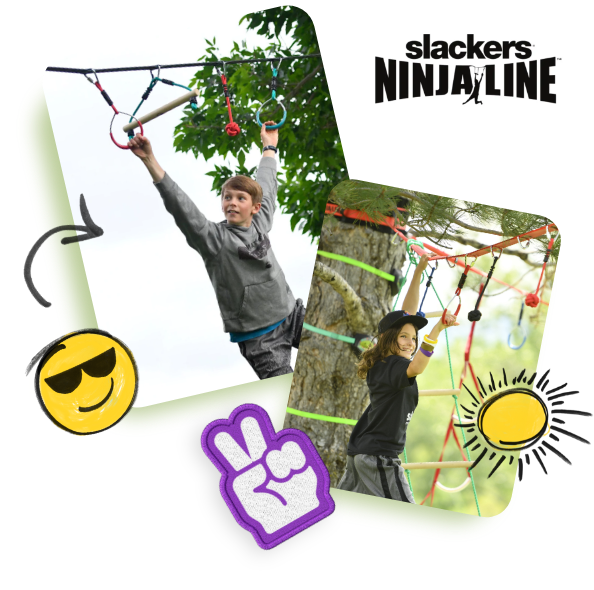 Dynamic play for kids! Ignite collaboration, imagination, and endless active fun in one thrilling toy line.
As Seen On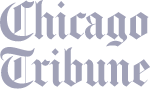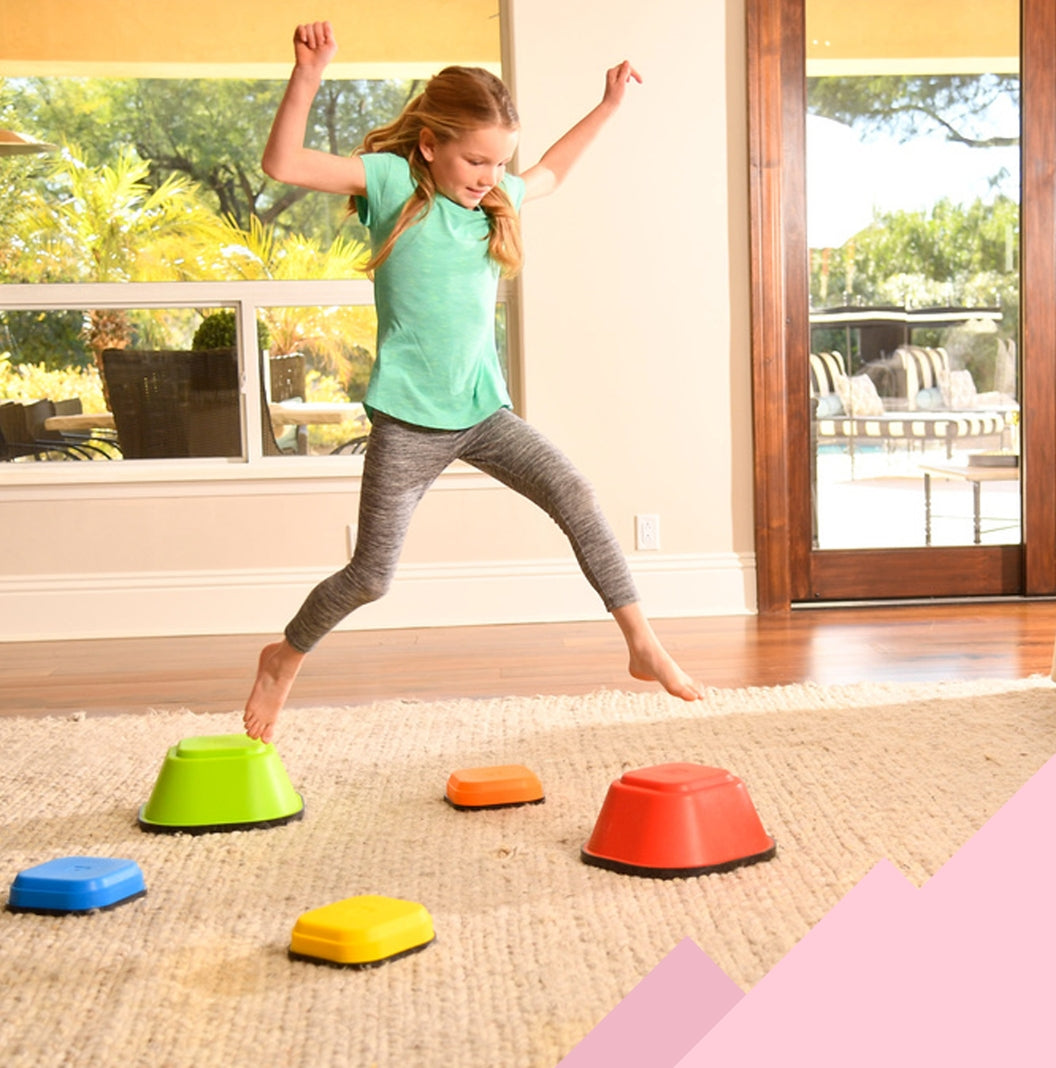 Transform your home into the ultimate playground! Ignite boundless possibilities and unleash kid-powered fun!
Shop now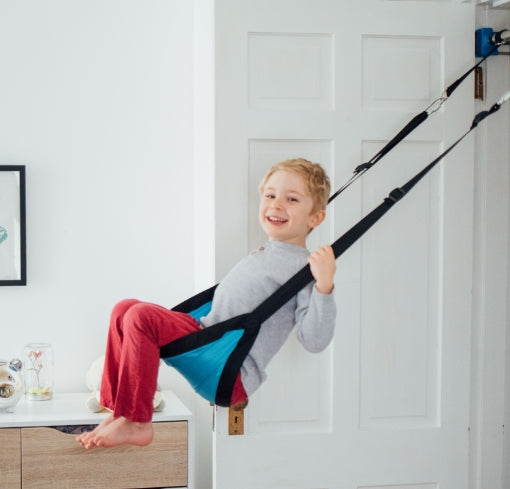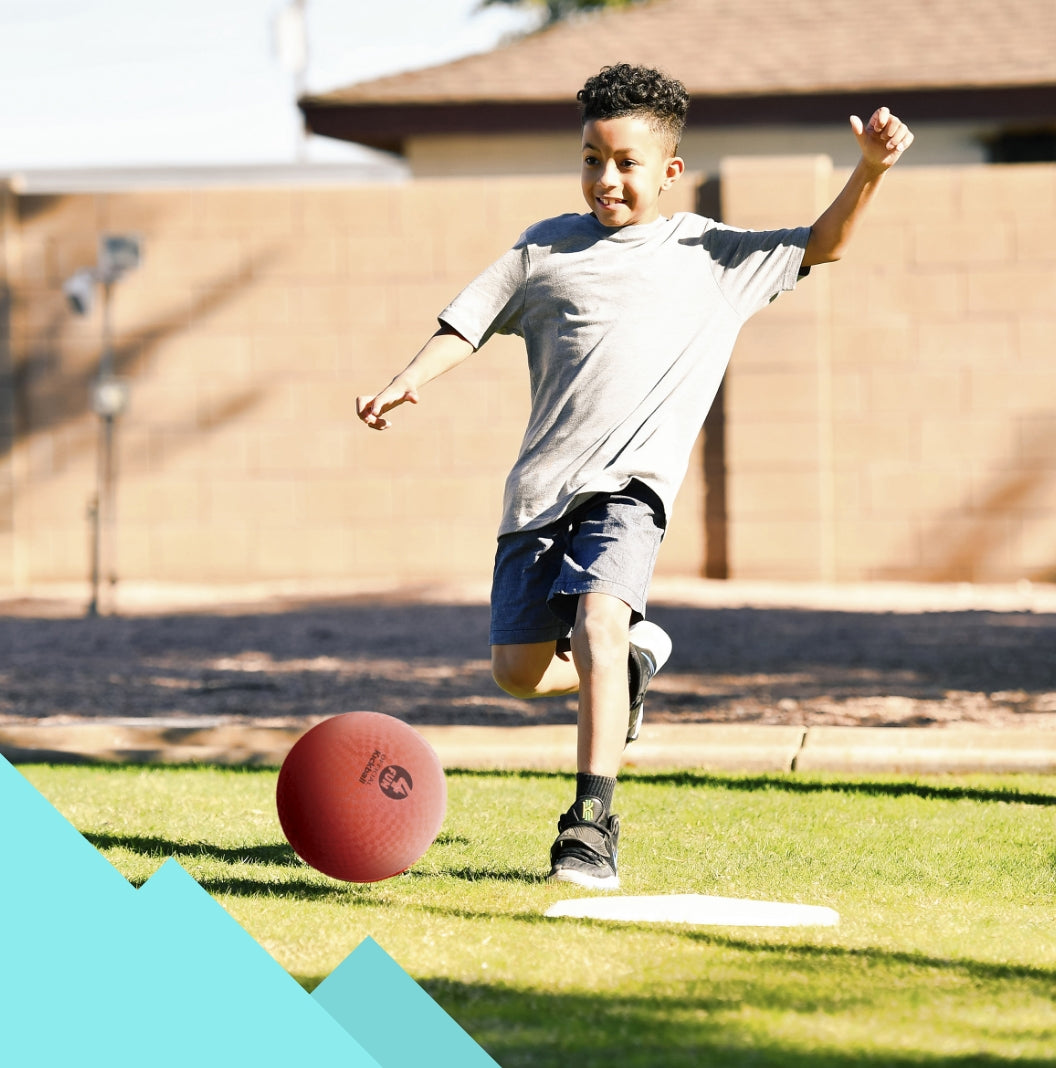 Elevate outdoor play with our collection of interactive lawn games, tailor-made for kids to unite, play, and collaborate in excitement!
Shop now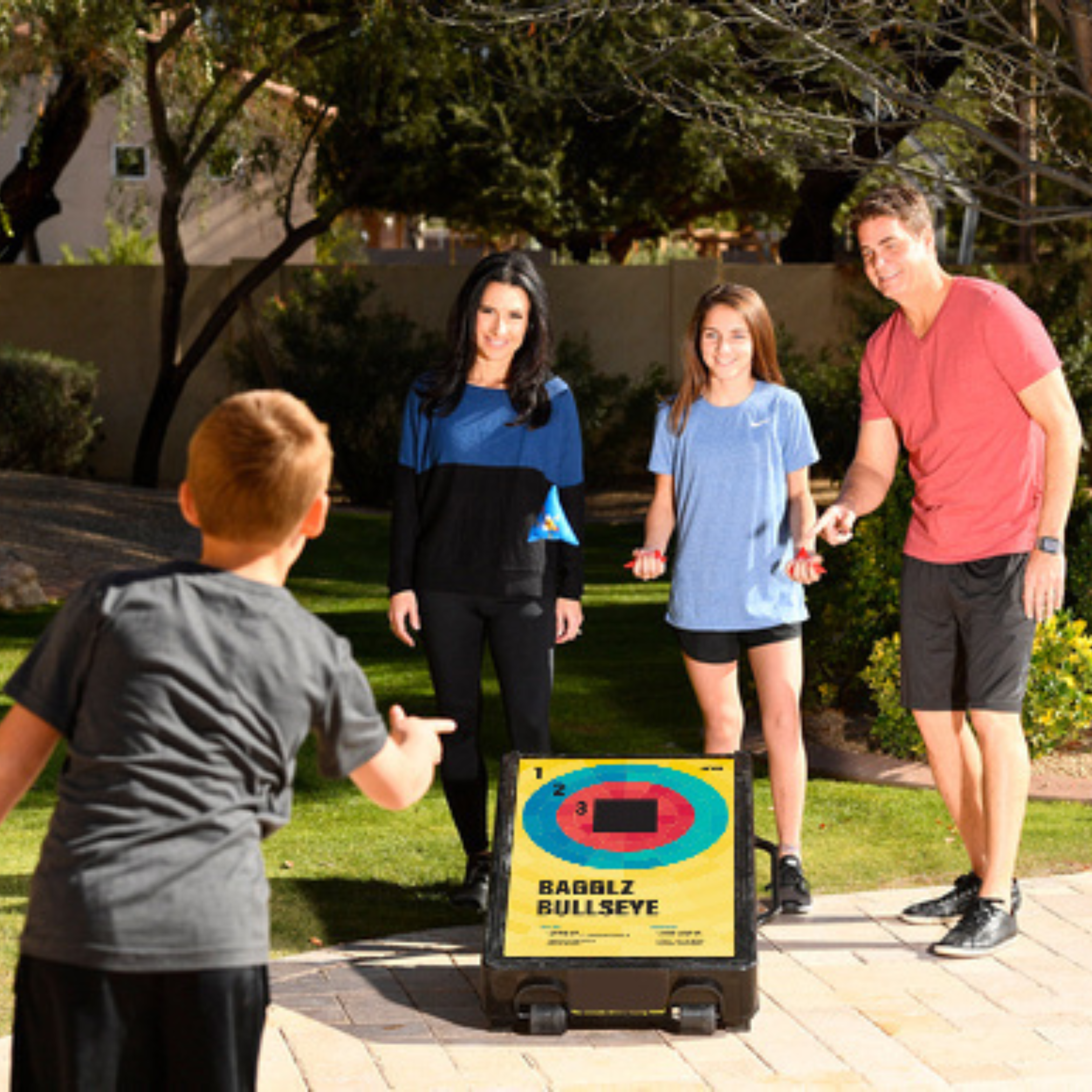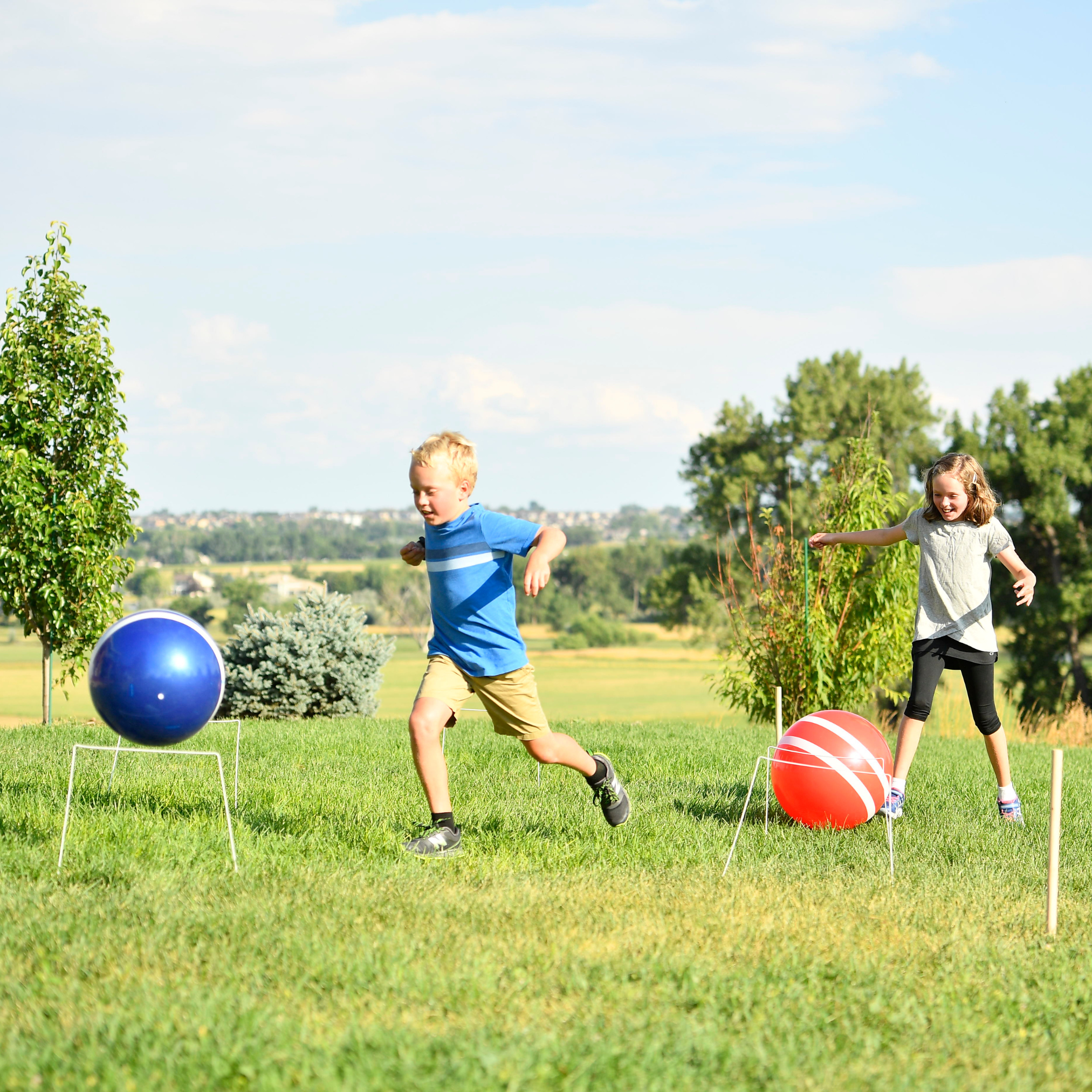 Play Reimagined!
We're revolutionizing the timeless joy of messy, wild, and dynamic play! Blending timeless classics with 21st-century innovation. Our original concepts seamlessly fuse adventure and safety, offering kids an unparalleled play experience.
What Kids & Parents Are Saying