Simplemost spotlights the Original StairSlide's features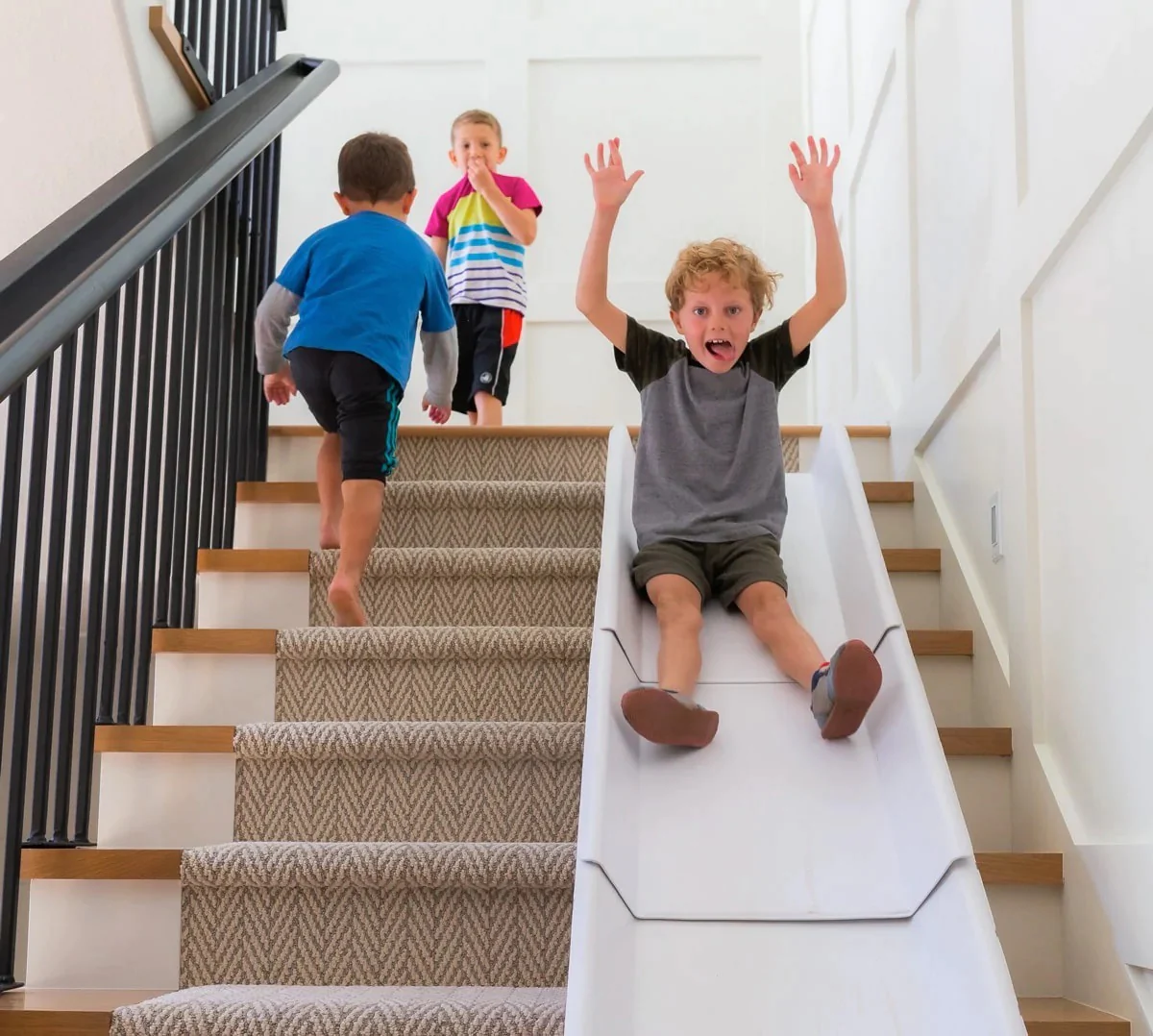 Simplemost emphasizes the Original Stairslide's features and benefits. 
"Thanks to its self-anchoring design to prevent it from moving during use, without the need for permanent installation, this stair slide is designed to be safe for kids to play with for hours, and it can hold up to 175 pounds. When everyone's done slip-sliding away, just stack it up and store in a closet.
"With an average rating of 4.3 out of 5 stars, The Original StairSlide comes highly rated by reviewers."
View article here. 
---