Slack off this summer!
Slack, swing, zip, slide and climb for hours of dynamic fun!
As Seen On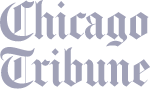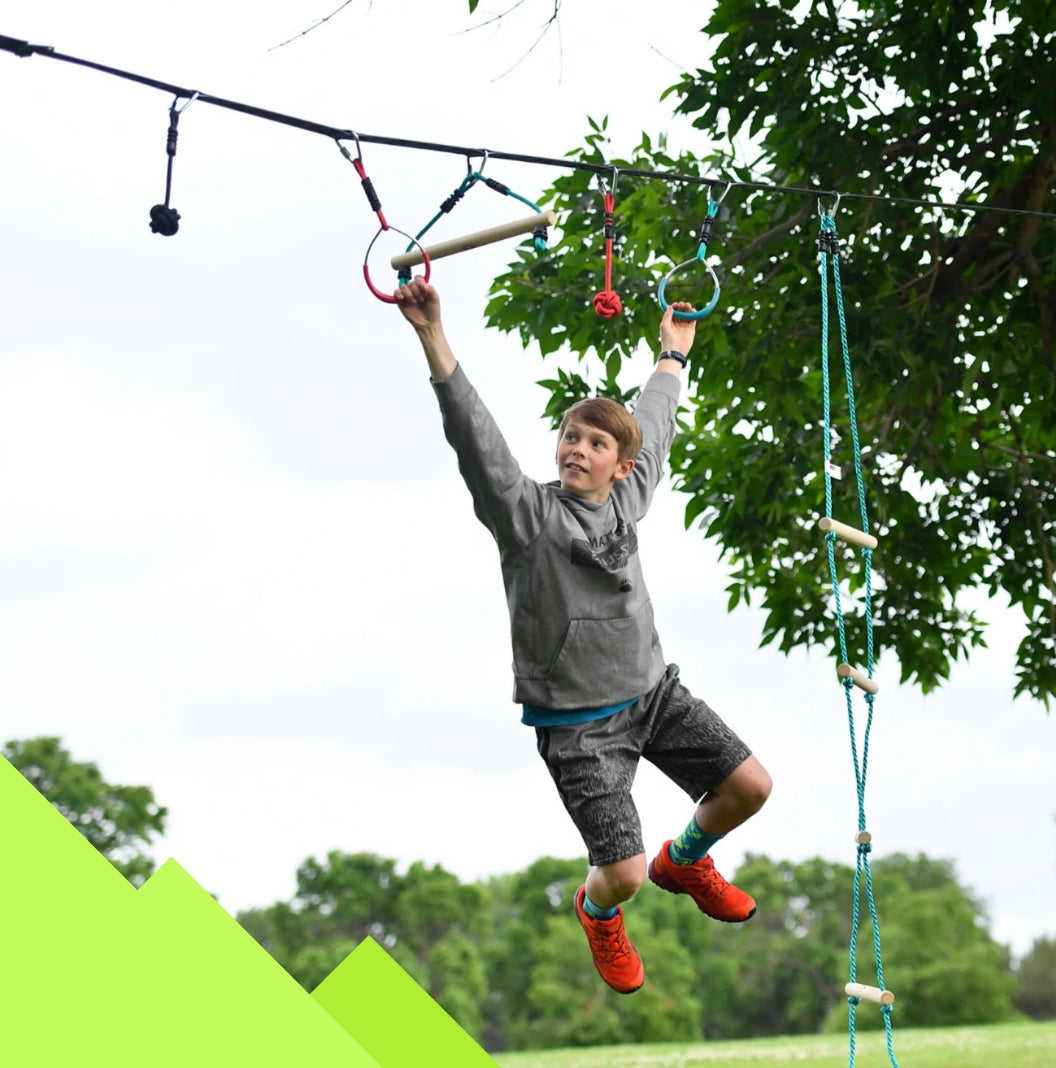 Ninjaline™ 56' Original Intro Kit
Regular price
$149.99
Sale price
$119.99
Inspire Ninja-like agility, balance, and confidence as kids create courses, compete, and have a blast!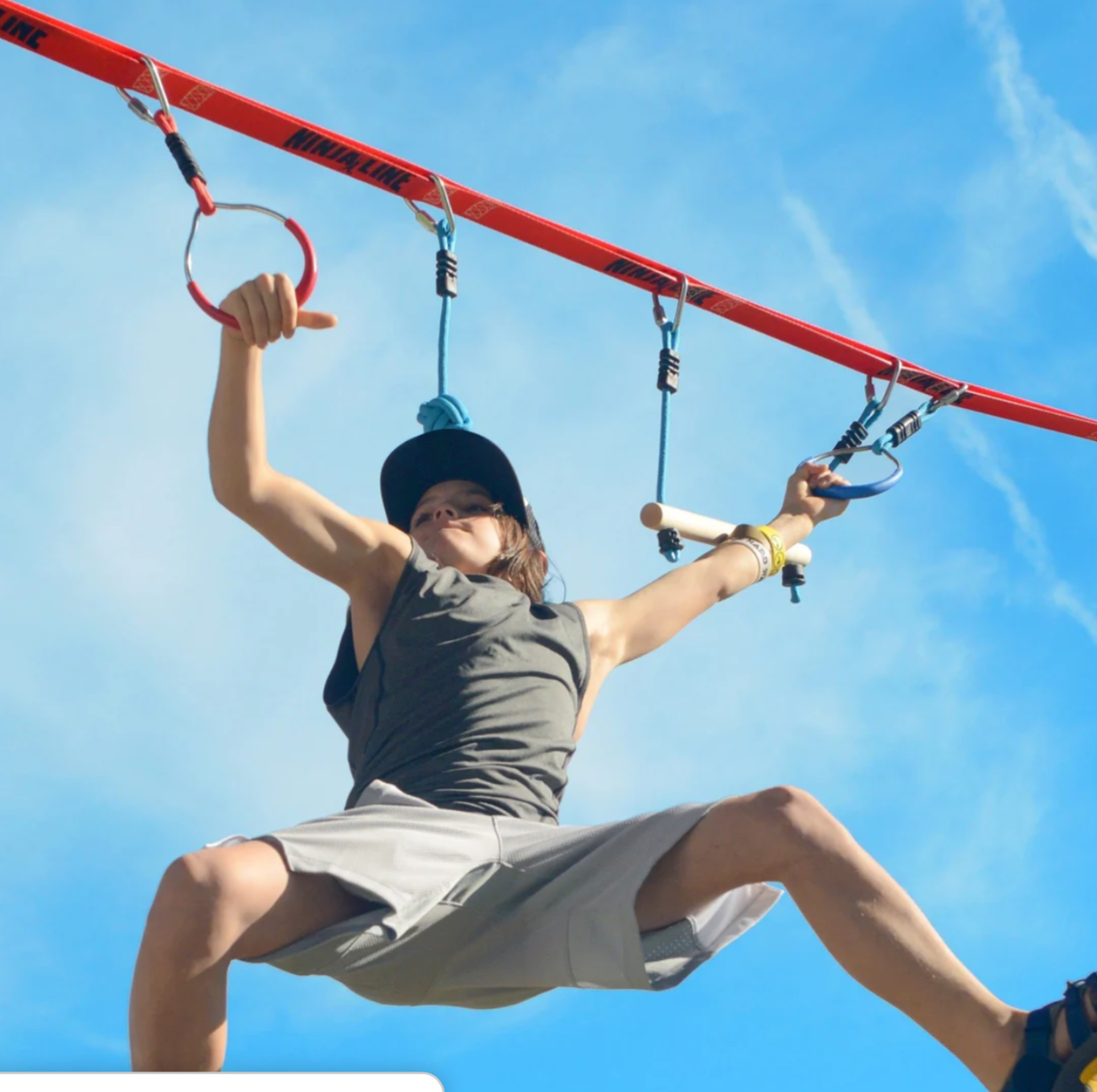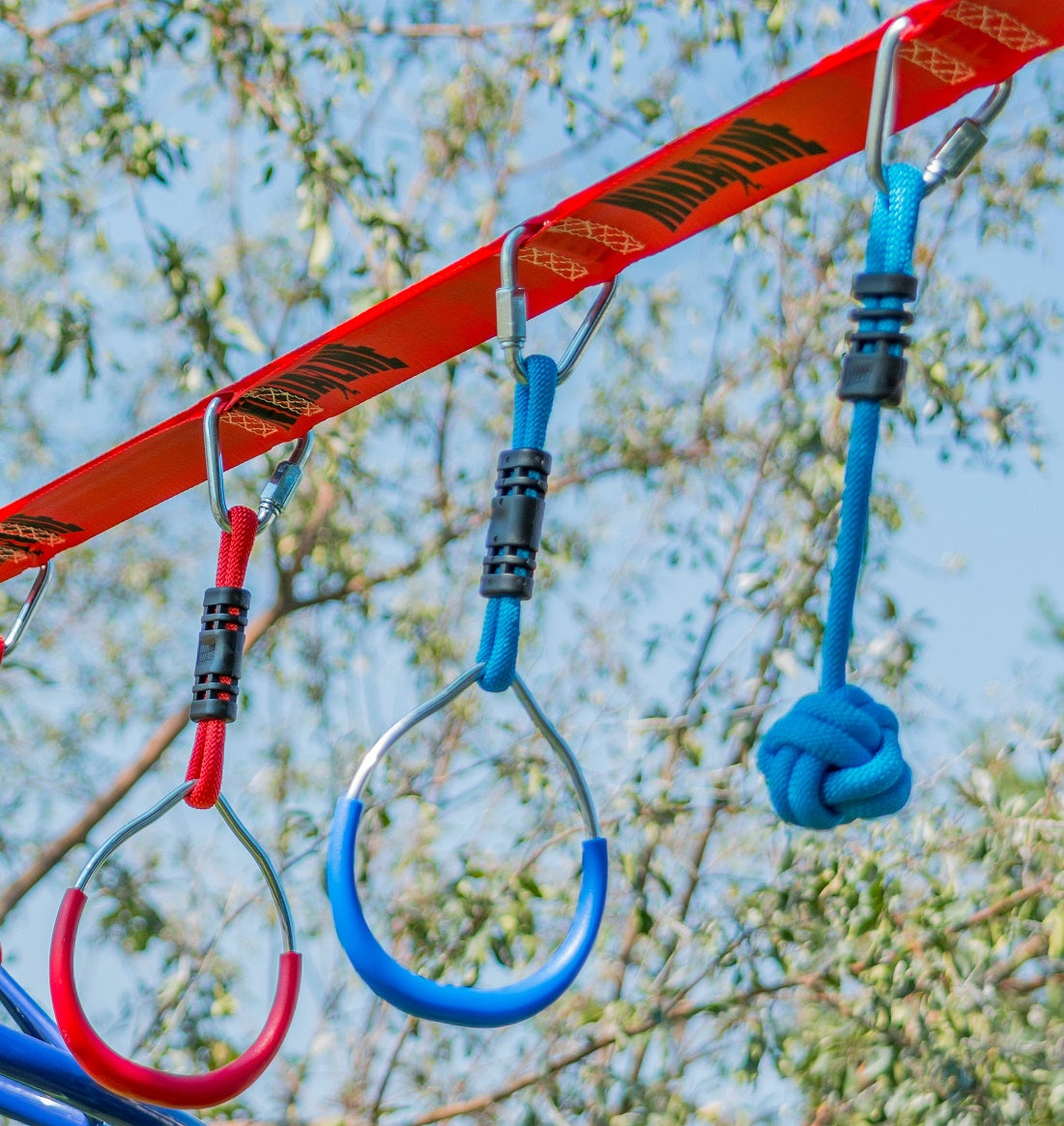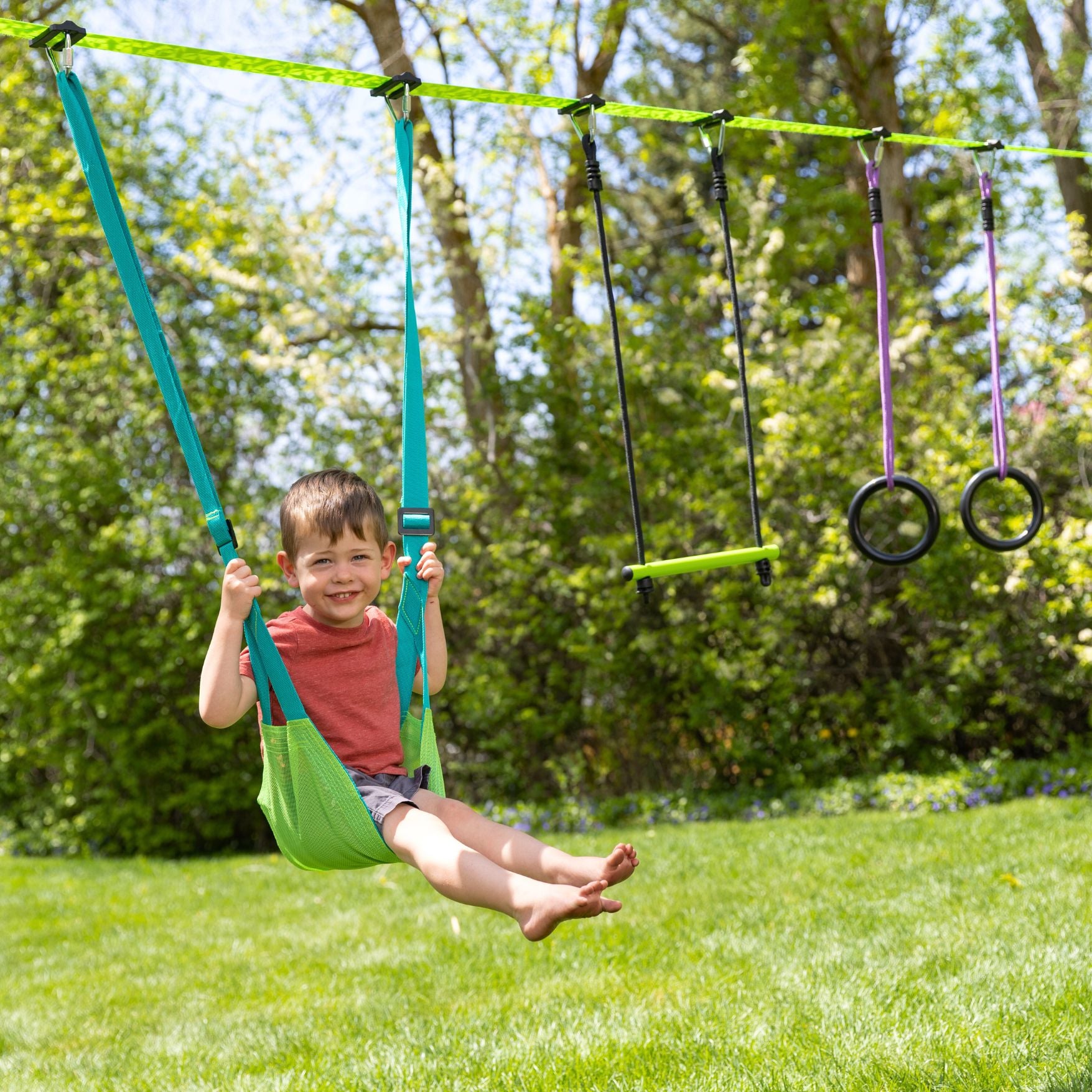 The ultimate starting point for energetic little ones eager to harness their upper body strength and master the art of swinging!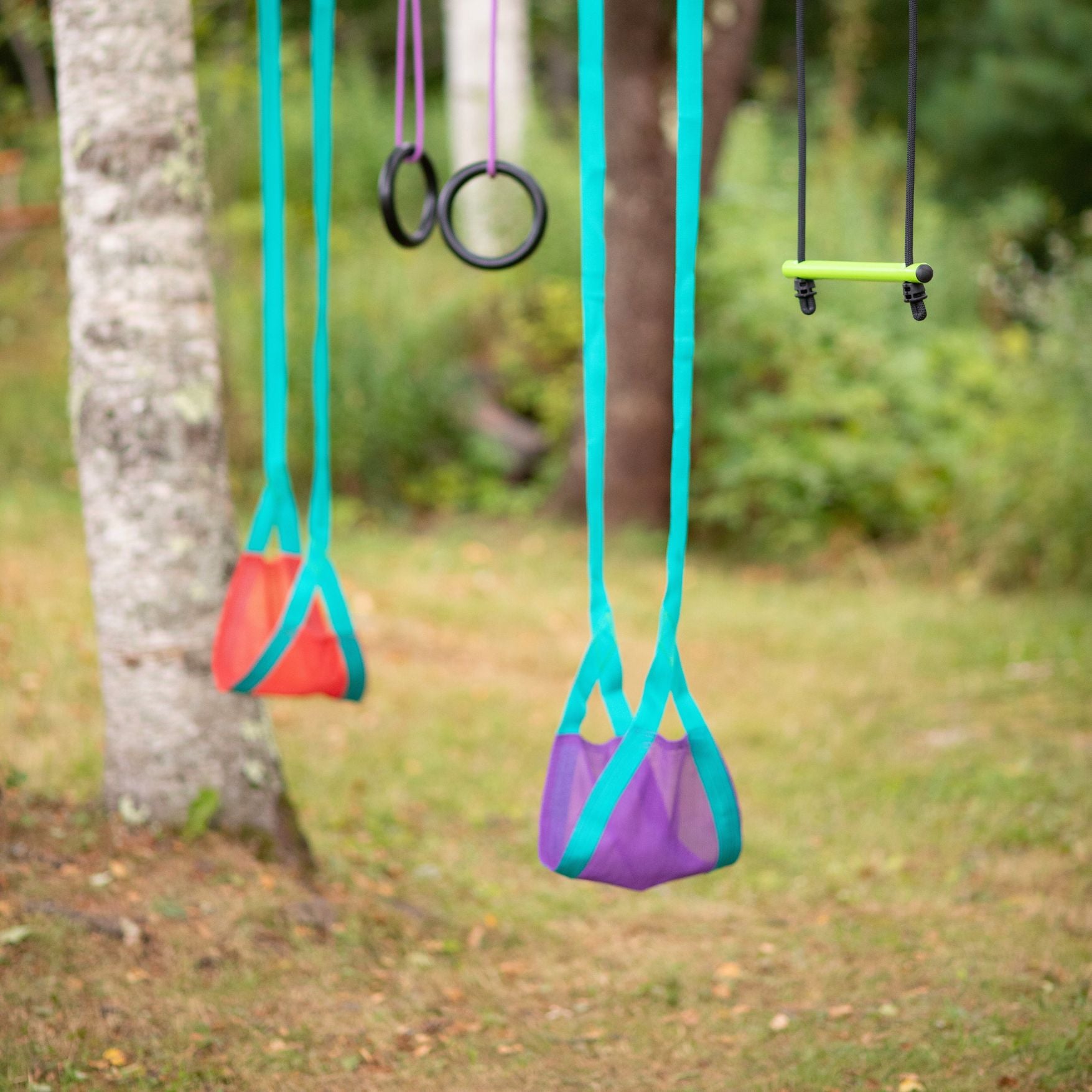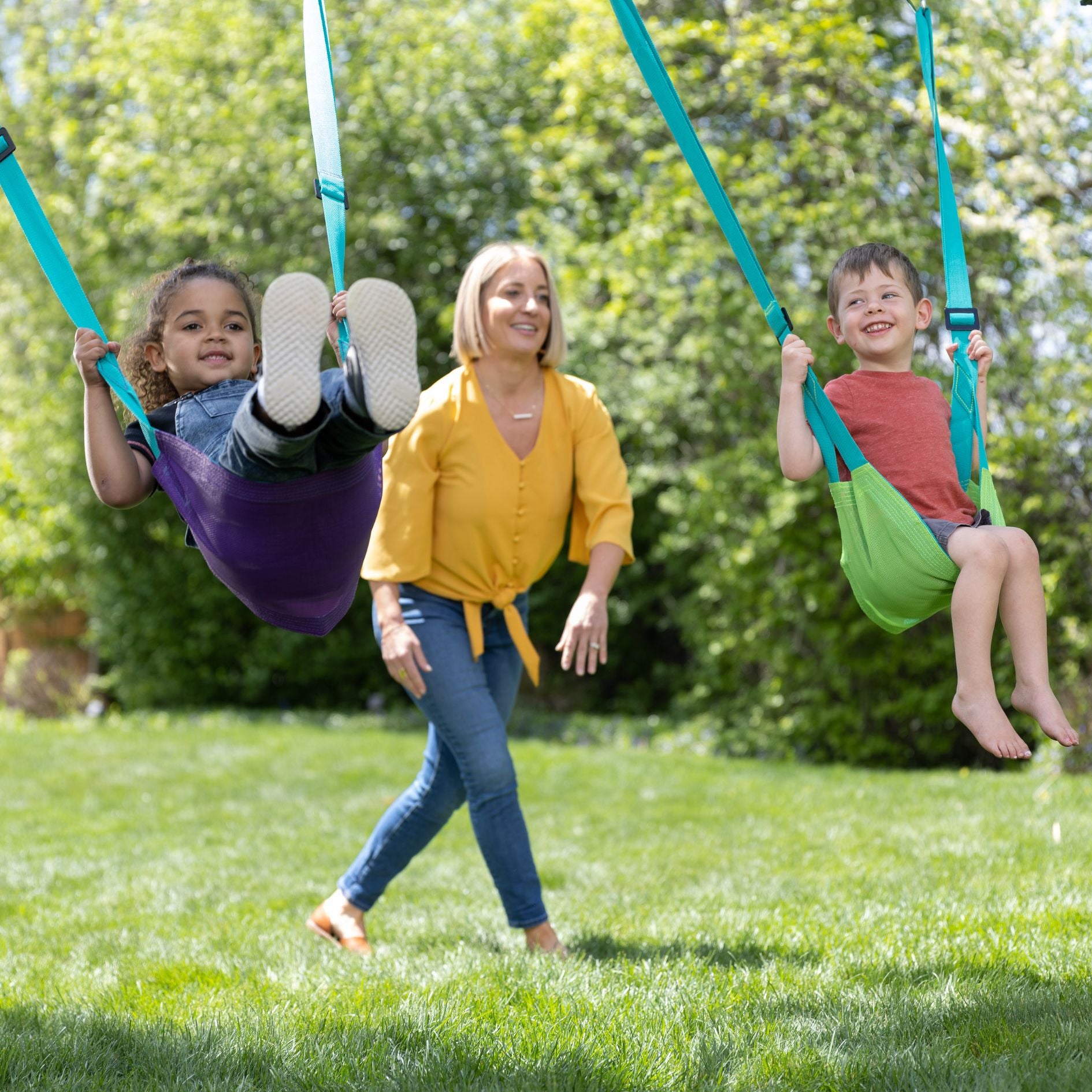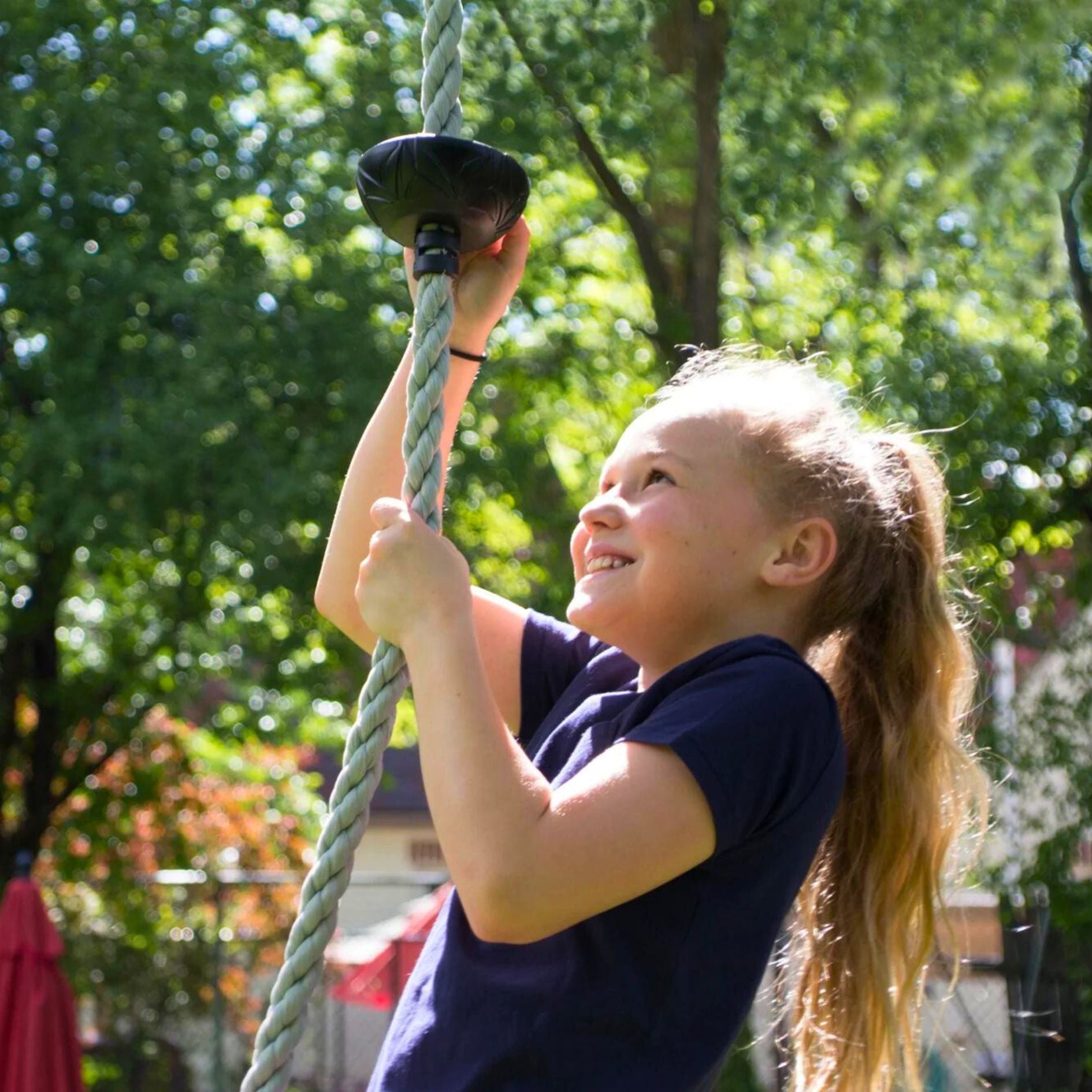 Supercharge kids' playtime with our Ninja Rope! Strengthening cores, biceps, triceps, and more, it's the ultimate addition to their active fun!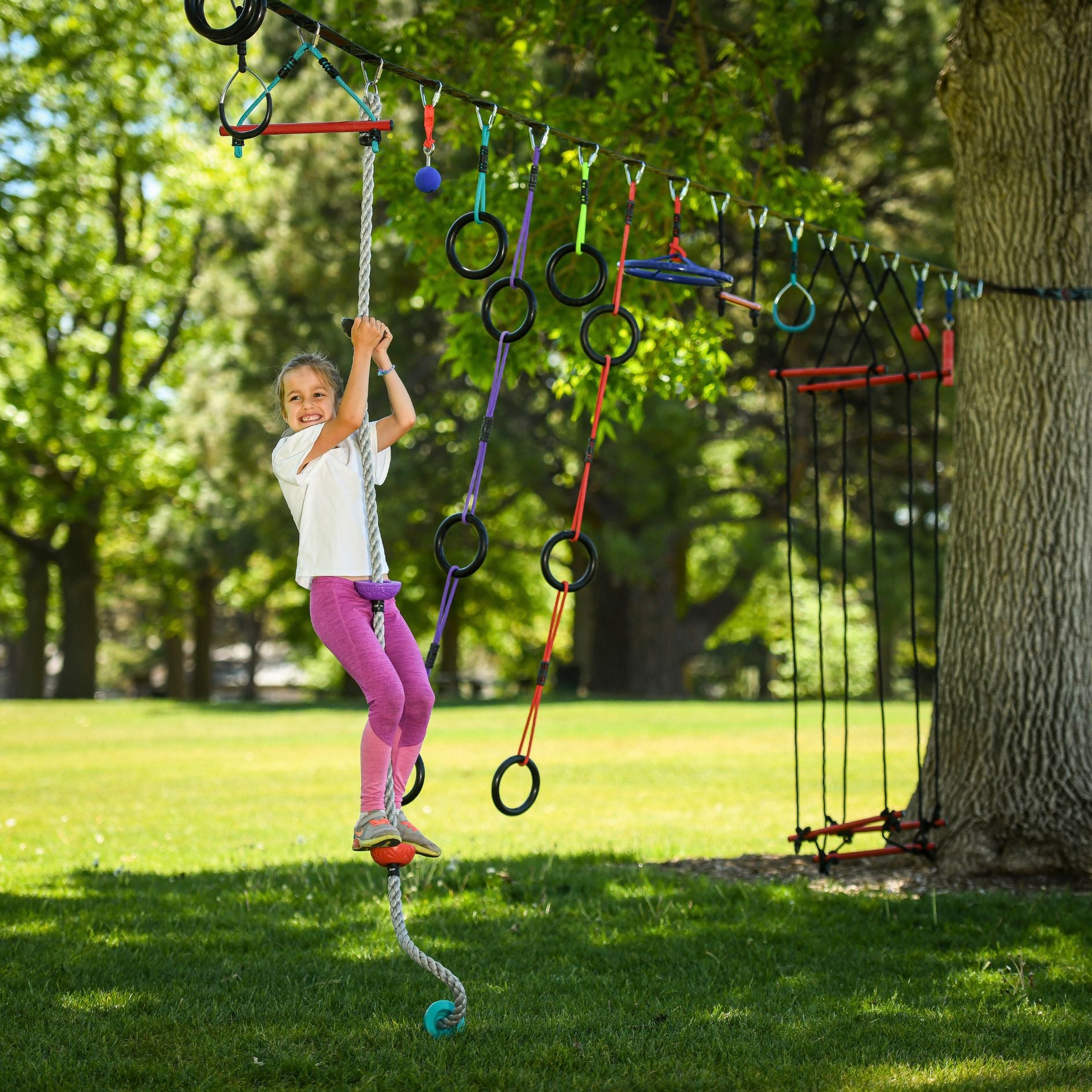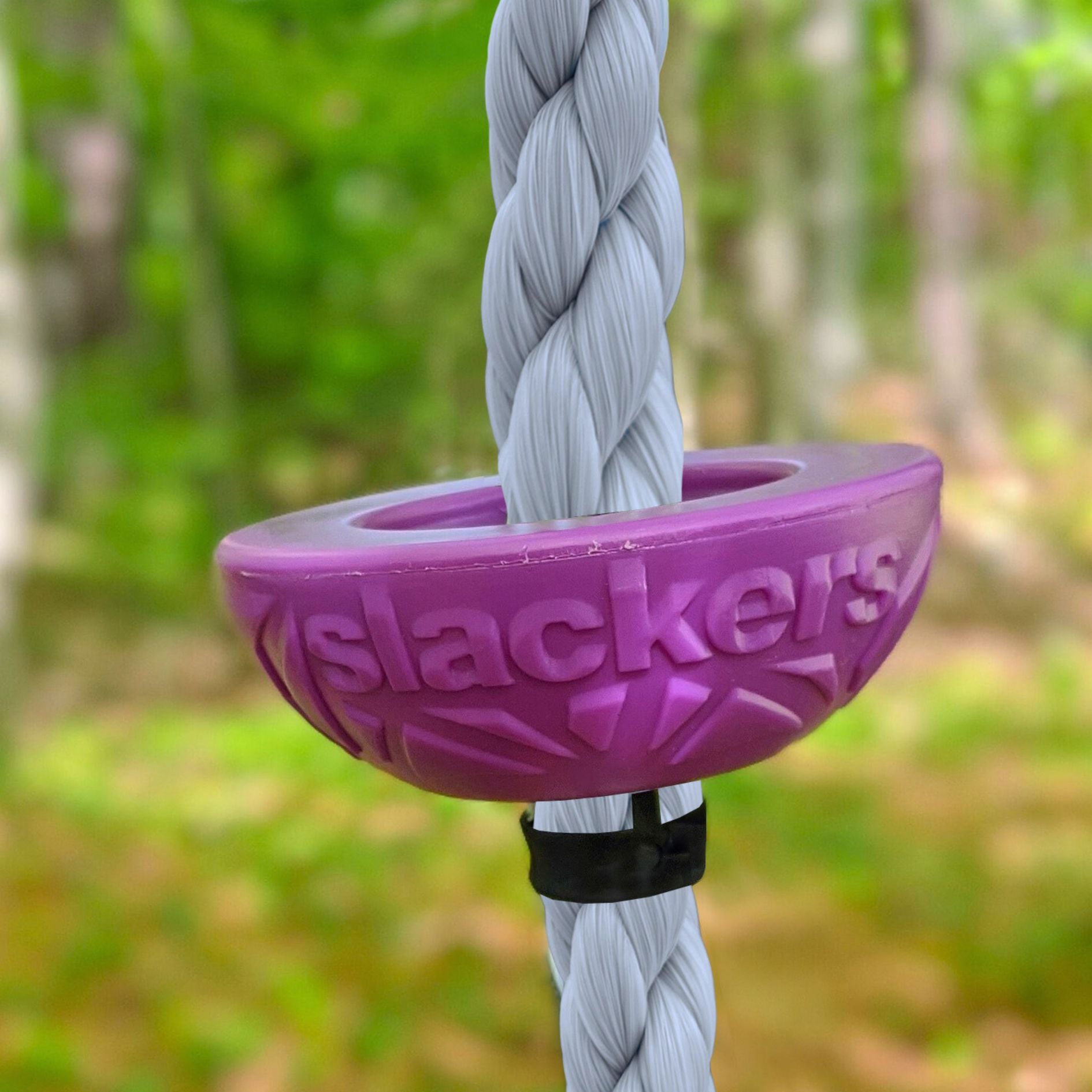 What Kids & Parents Are Saying